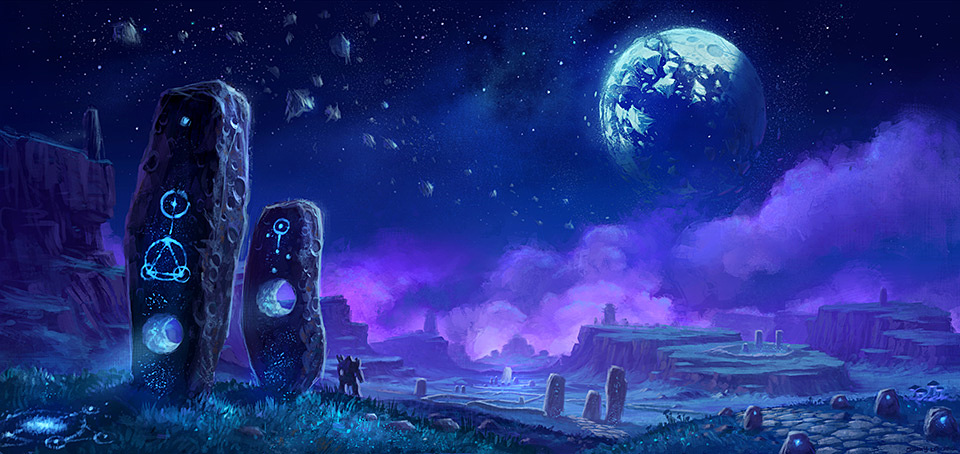 It's been a while without front page updates.
As with every other guild in this game, the spring and the summer were very quiet due to lack of content and raids.
It's all changed in the last months though! The latest expansion, Warlords of Draenor is out and suddenly the game is filled with new stuff to do and new people to play with.
We have a good mix of returning old friends and new-ish recruits and we had a sneak peak at the first raid last week.
This week marks the start of our raiding season - hopefully we'll be able to post signups on regular basis and see what we can do to T17 before Christmas holidays are upon us.
So to get into a proper holiday cheer: Have a look in the raid planner, sign up and let's go kill some pixels together!